Gone, But not forgotten
Below are pictures of beloved animals that are no longer on this Earth, but are greatly missed and won't be forgotten soon.
To view the page Kevin and I built for our dear friend Sherlock, click here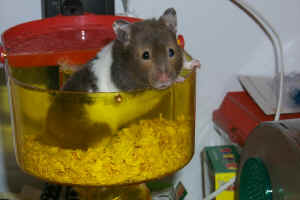 Gracie Mae (our first baby)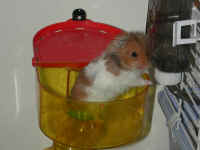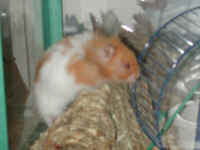 Willow Brooke Harmon Grayson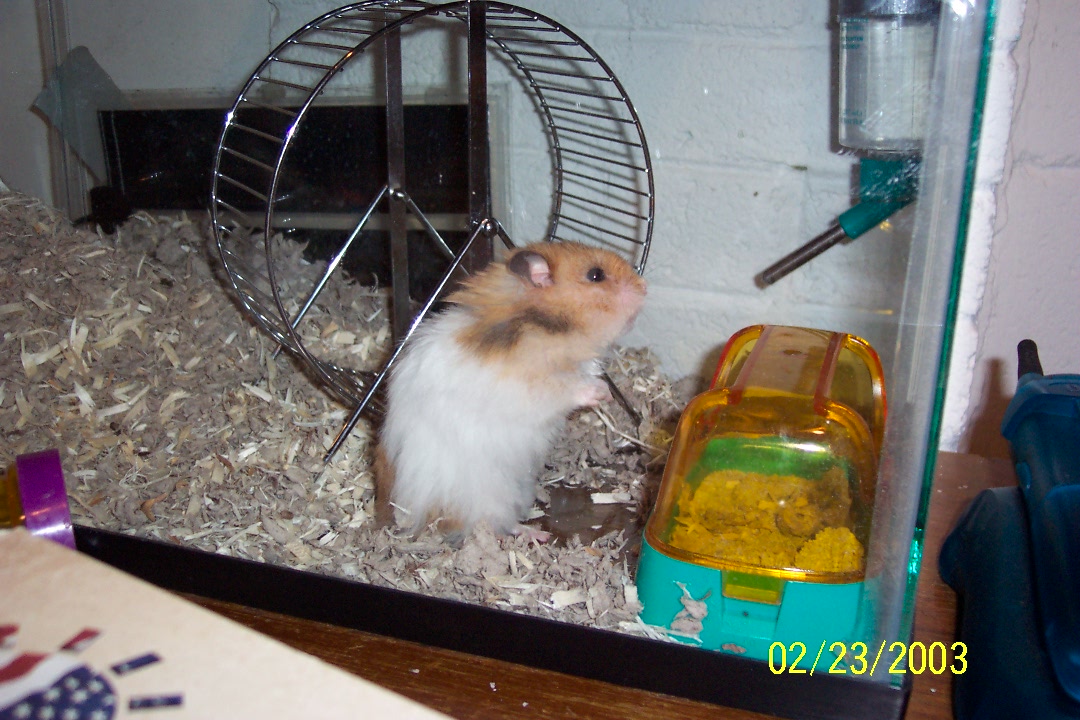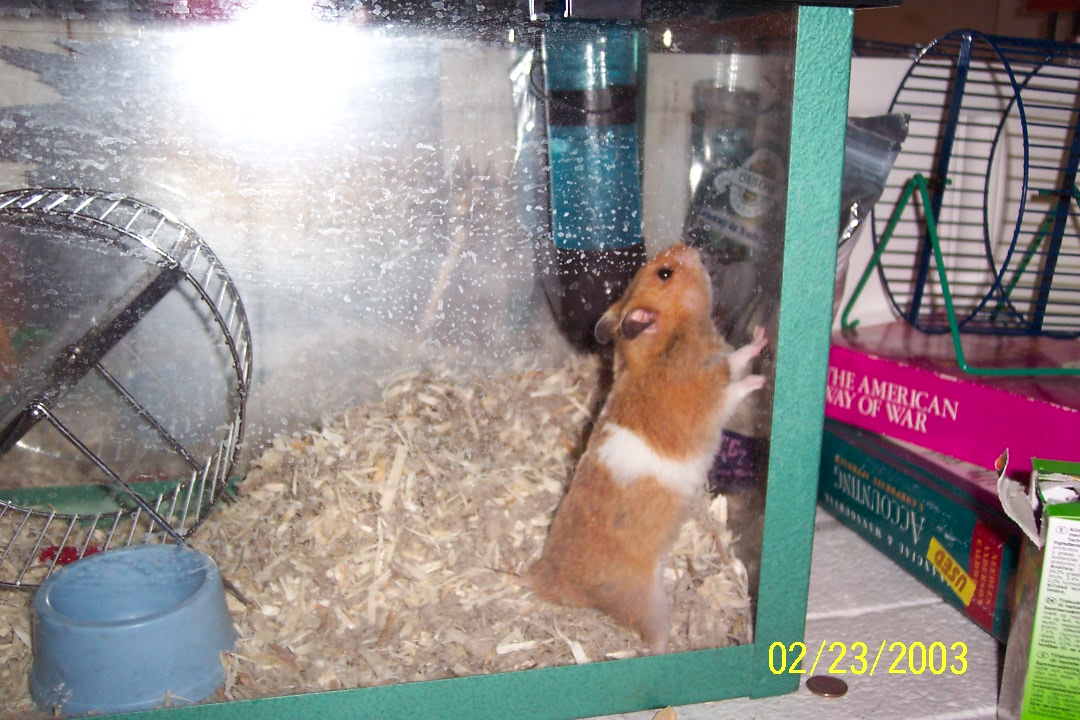 Ozzie Harmon Xander Jean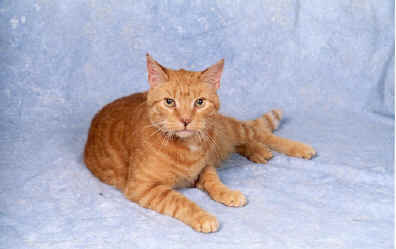 Moshe J. Goldcatz, PhD
My teacher, my friend, I miss you dearly. You are a healer whose spirit is with the higher powers now. I take comfort in knowing you are with them. You are always with me, in spirit and heart. You taught me so much about healing and animals. Through you I learned that animals are powerful communicators, healers, and they are indeed friends of God (and they walk beside him in heaven).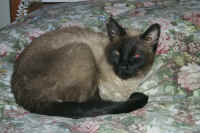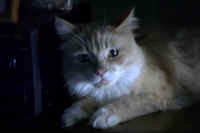 Garfield Angelica Halterman Clyde (Polarhound's Cat)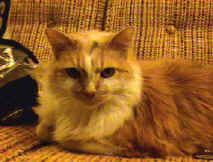 Samantha McAnally (Terry's Cat)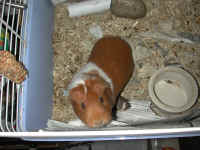 Scoots Boots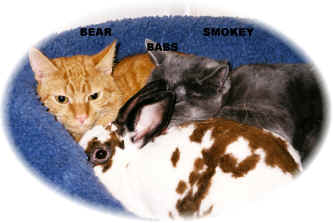 Babs Bunny (I think you can figure out which one she is)
Her untimely death shocked and saddened my friends Heather and David