Christmas Puzzle 2008 Answers
Ok, here it is...the answers to the Christmas puzzle...I know you are dying to know...so here they are...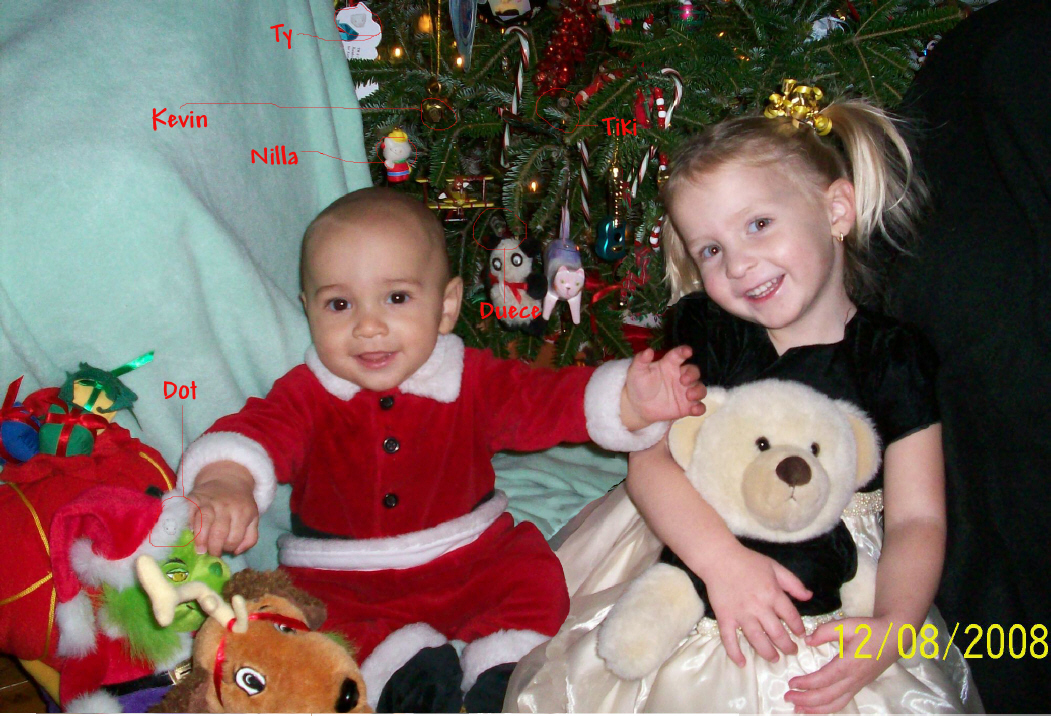 Now ain't that somethin'? Let's look at the original pictures:
Ty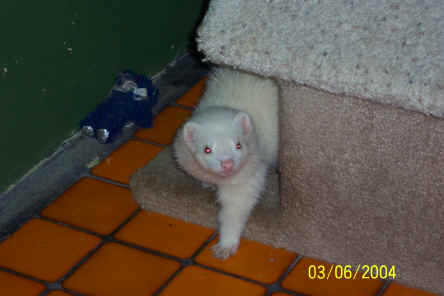 One of our favorite pictures of our 'main man'. However, it never made it to his memorial page.
Nilla
I believe we used this one of her alot.
Dot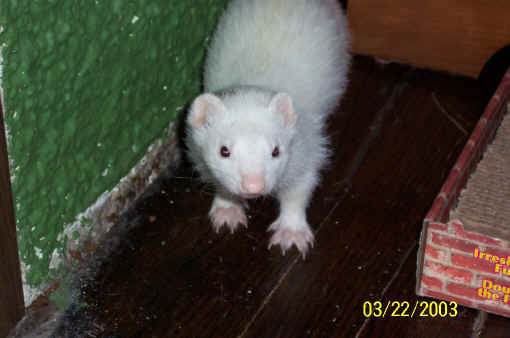 She even looks like a grinch in this picture...
Duece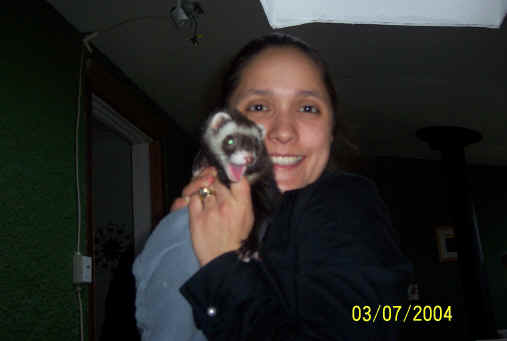 Always thought this picture was a case of perfect timing...one of my favorite ferty pics.
Tiki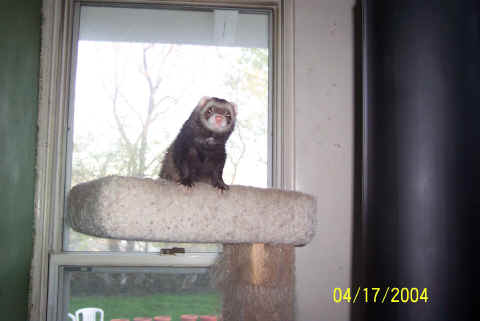 as noted on his page in the ferty pages...
Kevin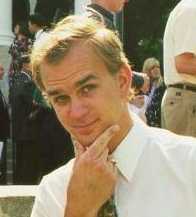 His official Am I Hot or Not pic
Wanna know a secret? Click here