Jessica's REALLY BIG!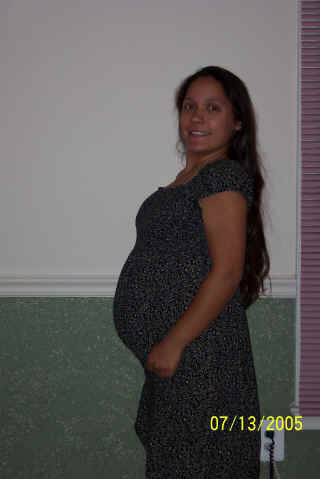 26 Weeks and 6 days. (three months to go!)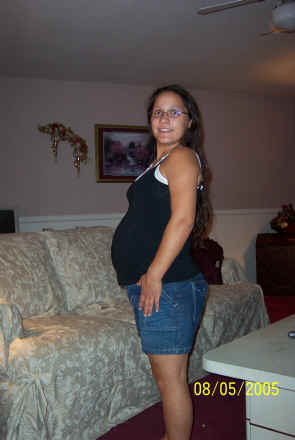 30 Weeks...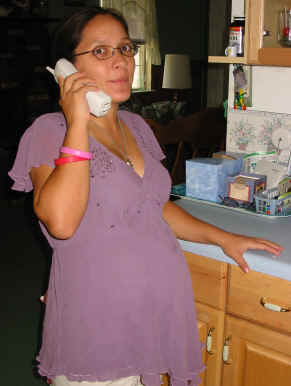 30 weeks...before my shower...on the phone at T's house.
(posted by request of T).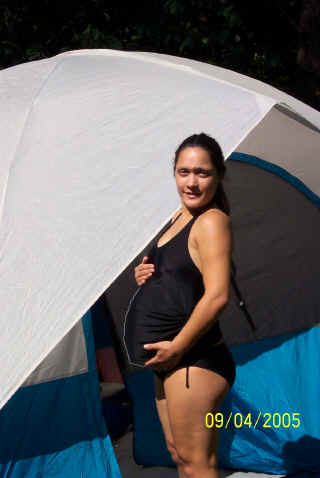 34 weeks and camping in West VA (I'm a wild girl!)
Notice I outlined my stomach for you...also notice this was the bathing suit in Honduras.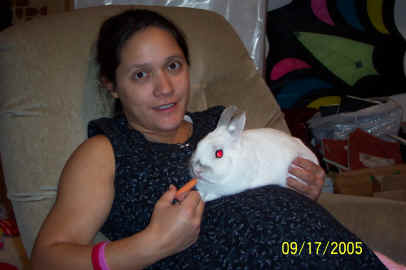 Me and the bunny who liked using my belly as a resting area....