Airplane Pictures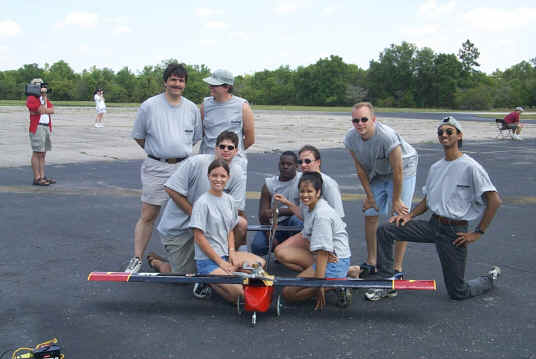 2000 SAE Heavy Lift Team with their plane...Terp Gun! My member name was Stud, so true isn't it (Jessica's note: Yeah....)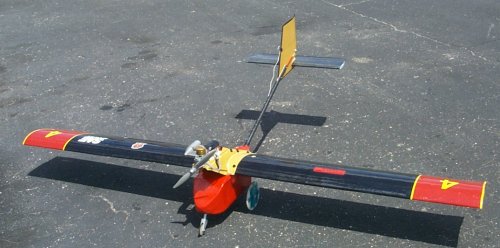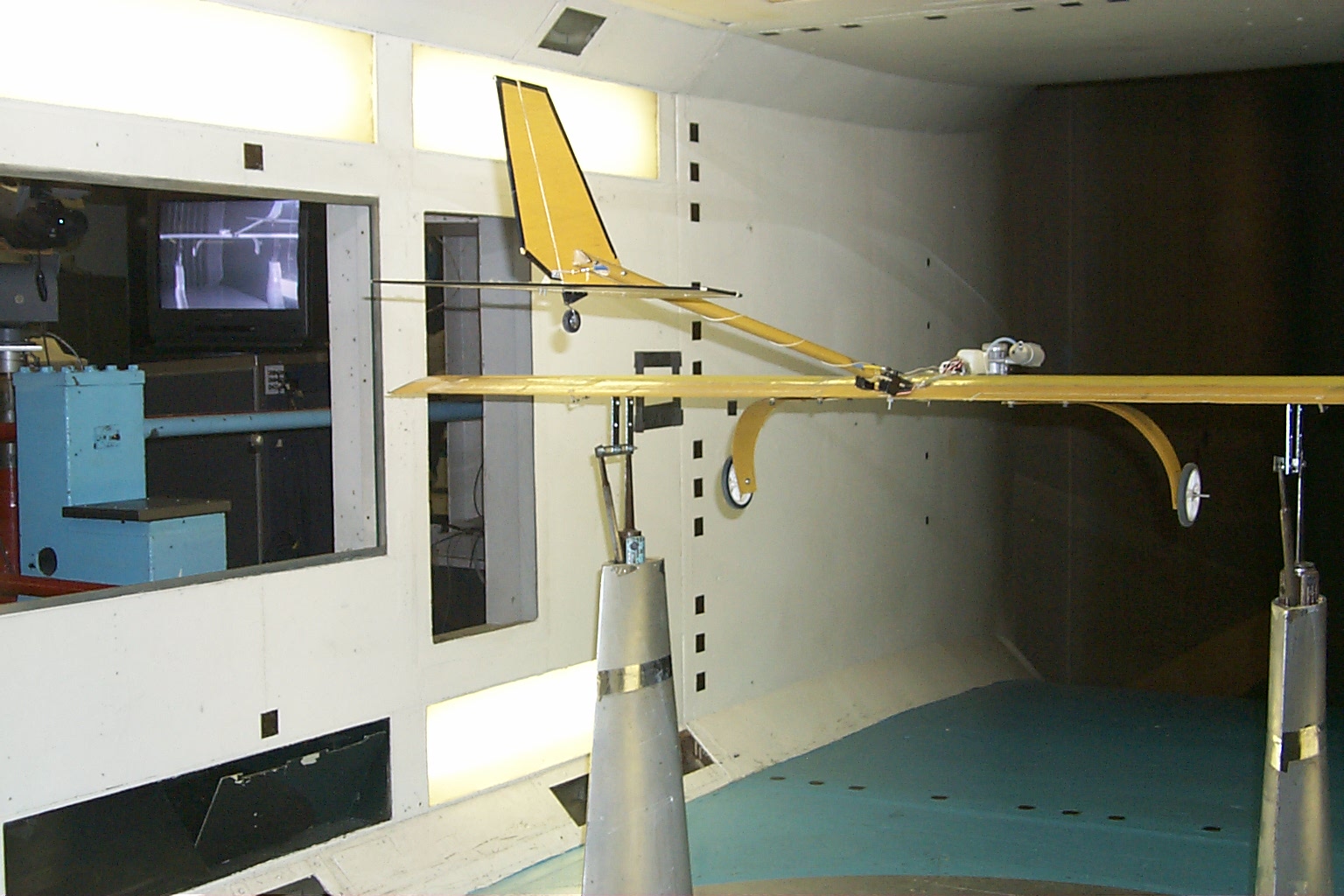 Dragonfly undergoes windtunnel tests for the 2001 SAE competition.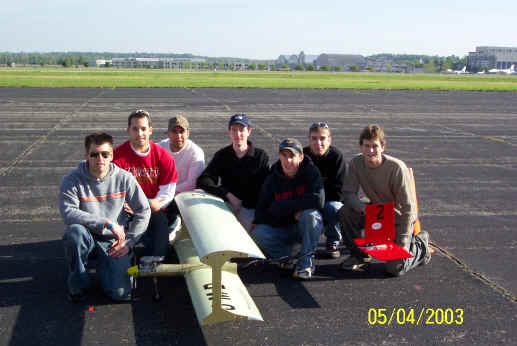 2003 Heavy Lift Team, I have no idea what the plane's name was...but it was a bi plane!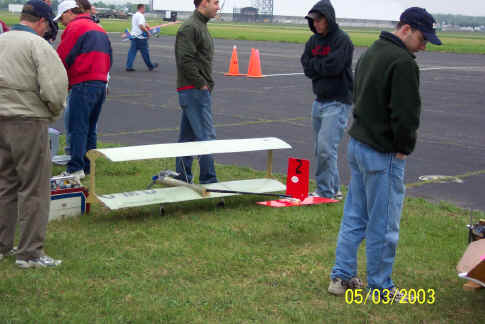 Another view of the UMD Bi plane at SAE 2003.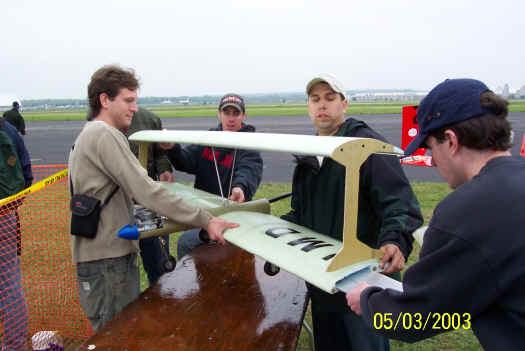 Loading up the bi-plane with more weight. Hence the name of the competition, Heavy Lift.
To see one of my favorite planes in competition, click here to see Tailwind.