Kevin's 10 Year Reunion as told by Jessica
WOOTON CLASS OF 1993
(cause Kevin like NEVER updates this website anymore)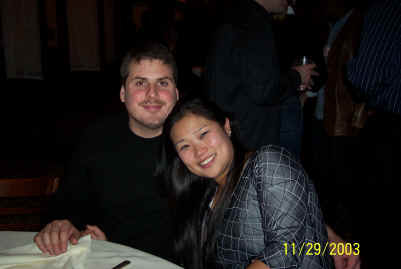 Sandy and her fiance Tom went, even though she wasn't feeling well.
Jackie, Denny, Kevin, and two of his ex's in a row...no seriously, I think it's Vanessa, Lisa, then Phil.
Then Tom and Sandy in the back...Sandy seems more interested in the beer passing by though...just
kidding, she's saying hi to someone.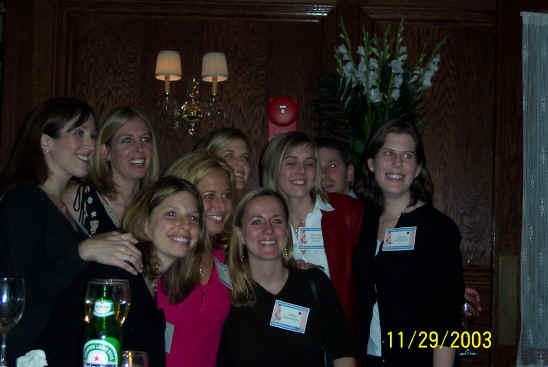 The ladies of Wooton '93. I have no idea who these people are, except I know Kathy is on the right end.
The bad boys of Wooton. Kevin and Denny sans Lukas.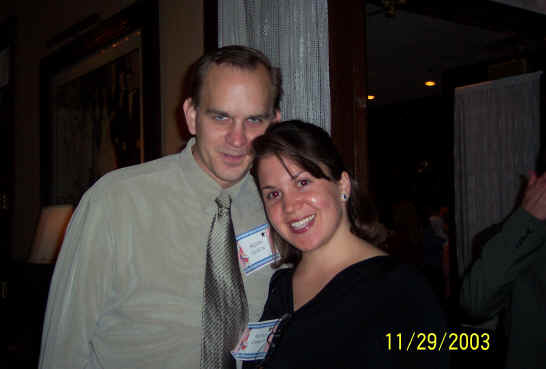 Kevin took Nicole to the Junior Prom!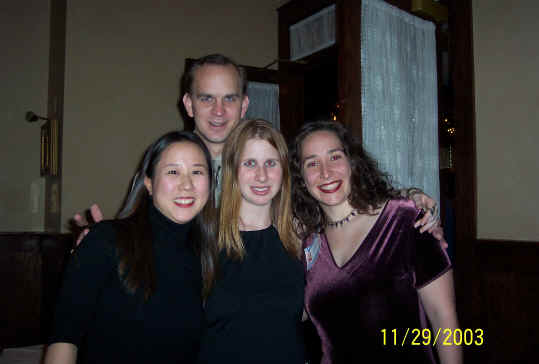 Kevin lovin' the ladies. Sorry I don't know who is on the left, but there's Leslie and Vanessa.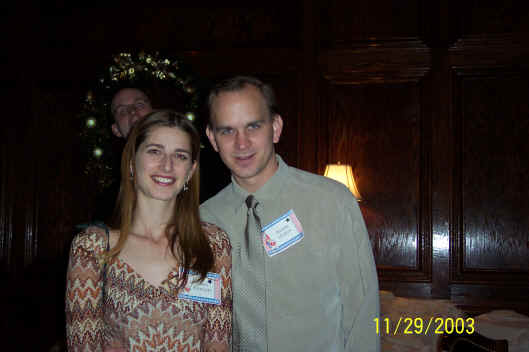 Aww, Kevin and his first girlfriend Lisa. I hope my h.s. boyfriend is this nice to me at my reunion...
Would have been a nice picture if Phil wasn't in the background making that face. almost looks like he's a possessed angel with a halo...